Massive ATV, dirt bike chase in Old Fourth Ward leads to arrests | News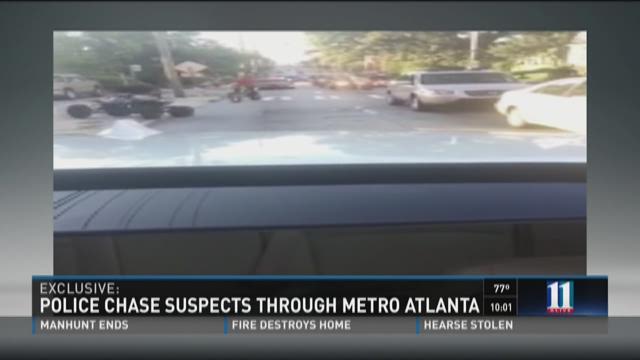 ATLANTA -- A large group of people on off-road vehicles has caused a stir in Atlanta's Old Fourth Ward, and police are reporting that they have made arrests.
11Alive has received exclusive video of the scene near the King Center showing all-terrain vehicle and dirt bike riders weaving through traffic and on sidewalks. Other exclusive video also shows police giving chase not far behind a cluster of riders.
At this time, Atlanta Police spokesperson Ralph Woolfolk could only confirm that arrests have been made in the area of Moreland Avenue and also in the Boulevard area.
Further details about the incident and the group have not been released.
Local mugshots: