2 sought in alleged kidnapping of woman, baby | News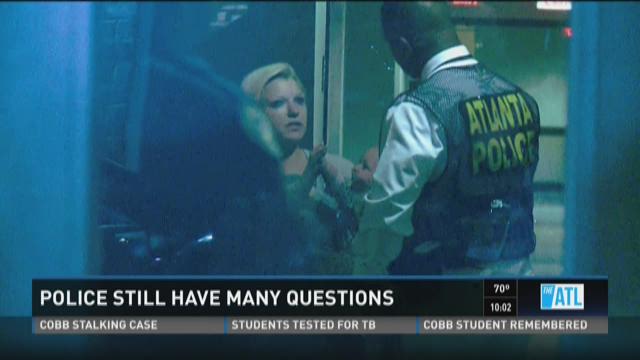 ATLANTA -- Police are looking for two men in connection with an alleged kidnapping involving a mother and her year-old baby on Tuesday.
The mother said she got a ride from two guys in a truck on Tuesday night on Cheshire Bridge Road.
And she said that somehow, the men tried to coerce her into prostitution while they kept her baby.
11Alive's cameras were there early Wednesday when the baby kidnapping victim was reunited with the mother outside the Camden Vantage Apartment complex in the Old Fourth Ward.
It was an alert neighbor who led police to a woman, later identified as 19-year-old Kristie Garth, with the child. 
"I could see the lady hiding behind the wall," the neighbor said. "I could see the shadow. I do have a permit to carry; I knew the behavior was suspicious. I didn't know if she had a weapon so I had my weapon."
The witness said the woman appeared to be high.
Police said they're still trying to get the suspect to answer questions – like how she got the child.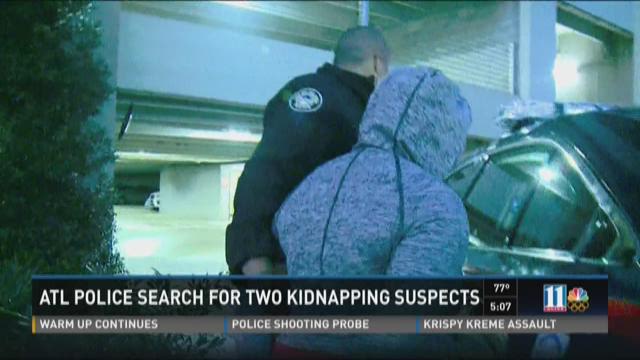 "The female that was in possession of the child was very uncooperative with the investigation," Atlanta Police Lt. Jeffery Hensal said. "She ultimately was charged with interfering with the custody of a child."
Police said the baby's mother told them the men who picked her up dropped her off downtown to work the street as a prostitute.
"It appears that it may be some escort service or something of the type that this whole thing involves," Hensal said. "She was allegedly being forced against her will to work for this individual."
Vice investigators are now working the case and trying to connect the dots to see if there's a prostitution ring in the area of the apartment complex where the drama unfolded.
"I'd be terribly surprised if there were anything like that going on here," a resident from the area said adding that there was absolutely no sign. "No, absolutely not – everybody kind of keeps to themselves and everybody's really nice here. It's as nice inside as it looks outside."